JOHAN BÜLOW, FOUNDER AND CREATIVE DIRECTOR OF LAKRIDS BY BÜLOW
Assure Wealth helps me spend my time on the most valuable things

"I became a client of Assure Wealth when I sold Lakrids by Bülow.
My everyday life is such that time is really valuable. I'm a full-time director, I commit to a number of investments and I prioritise being a full-time dad. So I need a filter to ensure I only have to deal with important things.
Assure Wealth's Family Office is that filter. They are responsible for the day-to-day management of administrative matters that I could actually do myself, but which take up valuable time. All the things that don't need to be in my hands are taken care of by Assure Wealth.
This includes small things like paying bills, sorting mail in E-Box, but also scheduling board meetings. My contact at Assure Wealth handles the formalities in advance of board meetings and draws up an agenda which we agree together.
Assure Wealth's service is very important to me. I have freed up time and have a better overview. Working together has helped me to focus on the most important things - my family and making decisions.
Outsourcing property management to family office
Before I started using Assure Wealth as a family office, I was handling the administrative side of the wealth portfolio myself, together with my CFO.
The task was often pushed to the bad hours of the day. Now that I have outsourced the administrative tasks to Assure Wealth, they are done better and faster.
Assure Wealth also handles tasks related to my real estate investments. This is a service that I hadn't even thought of beforehand, that you can entrust to a family office. But here too, the partnership means I don't have to spend time checking that rents are coming in, or doing utility accounts and bookkeeping.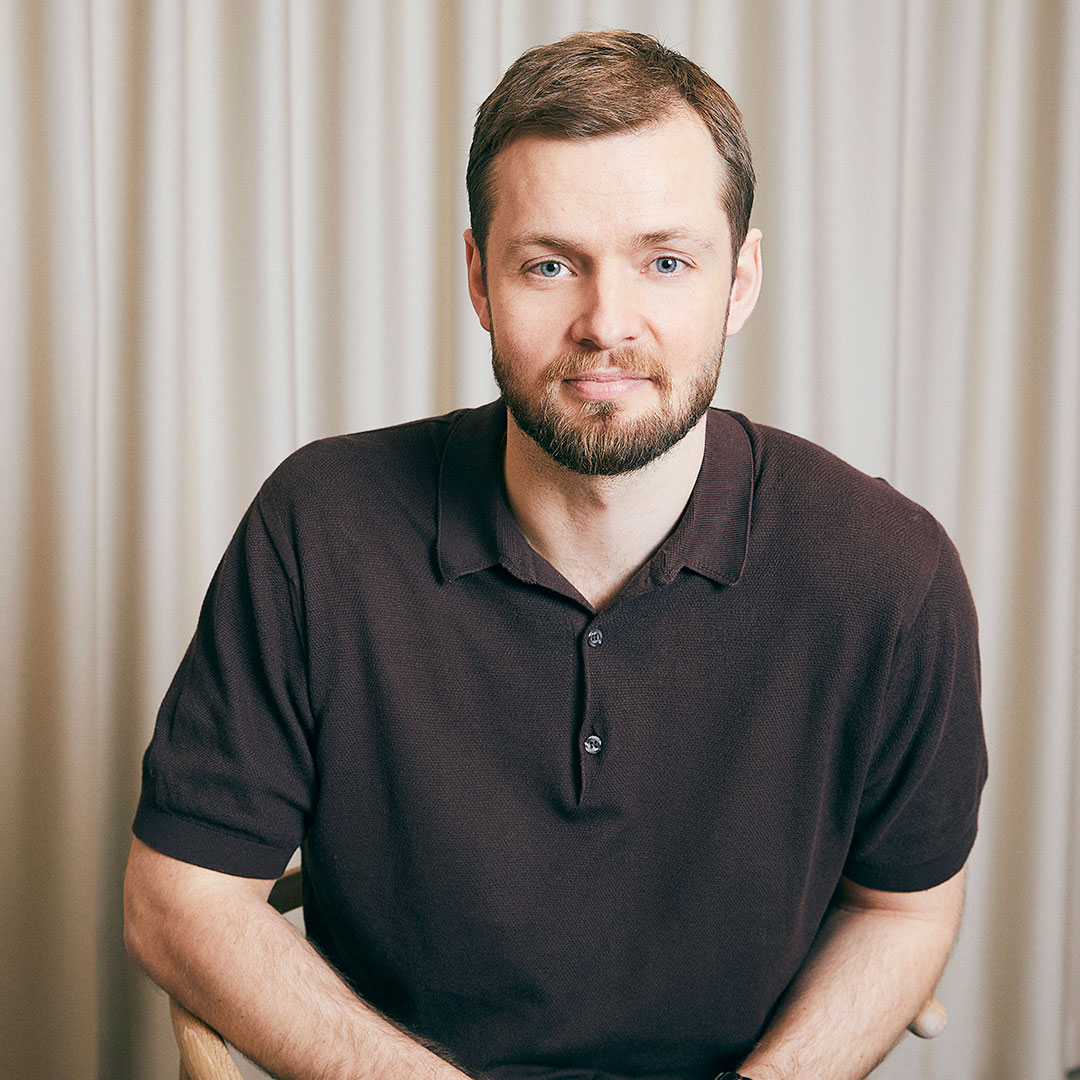 Johan Bülow highlights three things about Assure Wealth
Assure Wealth is instrumental in enabling me to turn my business success into opportunities for my family
Assure Wealth has its finger on the pulse of the market and is happy to help
I have a very good dialogue with my contact person, who always acts quickly on my requests
USE THE SERVICES:
Read all cases:

Henrik Rosendahl, owner of private holding company and chairman of Rosendahl Design Group
Pernille
2022-09-30T13:31:46+02:00