OUTSOURCED MIDDLE OFFICE SERVICES
Middle Office Services for Insurance Companies, Family Offices, and others with Portman solutions
Read more: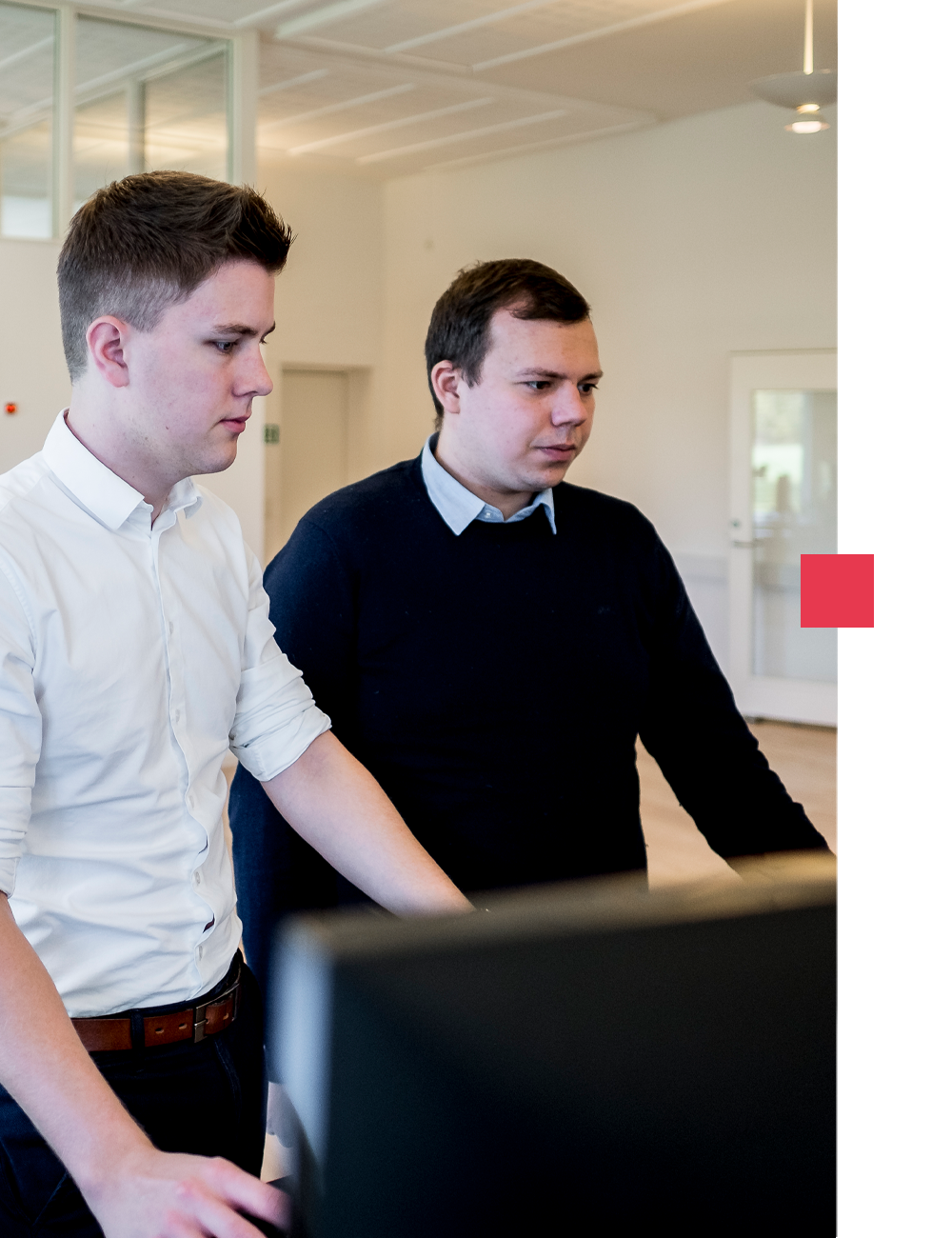 A number of insurance companies and large Family Offices have outsourced their Middle Office function to Assure Wealth.
This means that we have access to the insurance companies' or Family Offices' portfolio management systems. We feed the systems with data directly and make the appropriate reconciliation of trades and positions and controlling.
This solution allows insurance companies and Family Offices to generate reports directly from their own systems.
Assure Wealth's staff have expert knowledge of the Portman Portfolio Management System and may offer their swift assistance to your company's finance functions should system challenges occur.
Simple and smooth processes despite of complex wealth structures