FUNDS
Automatic securities reporting, securities management outsourcing and controlling for funds

Many funds benefit from Assure Wealth's solutions. Our setup makes it simple to collect data for ongoing management reporting and risk management of the entire portfolio that the fund is managing.
Being a fund and a client with Assure Wealth, you can auto generate professional reports at all levels of the portfolio – whenever you need them. We also provide funds with reports looking through portfolios.
Thus, the Assure Wealth reports are an effective management tool for executive boards and boards of directors to gain an overview of the overall portfolio and its impact on their Family Office's financial ratioat all times.
As an example, the Assure Wealth ESG Reporting provides a simple overview of how portfolios currently align with funds' sustainable investment goals.
Read more:

Peter Lindegaard, CEO of the Elsass Foundation
Pernille
2022-09-30T13:38:07+02:00
CUSTOMER TESTIMONIAL:
Peter Lindegaard, CEO of the Elsass Foundation
"Assure Wealth makes it easy to deliver wealth reports to our board"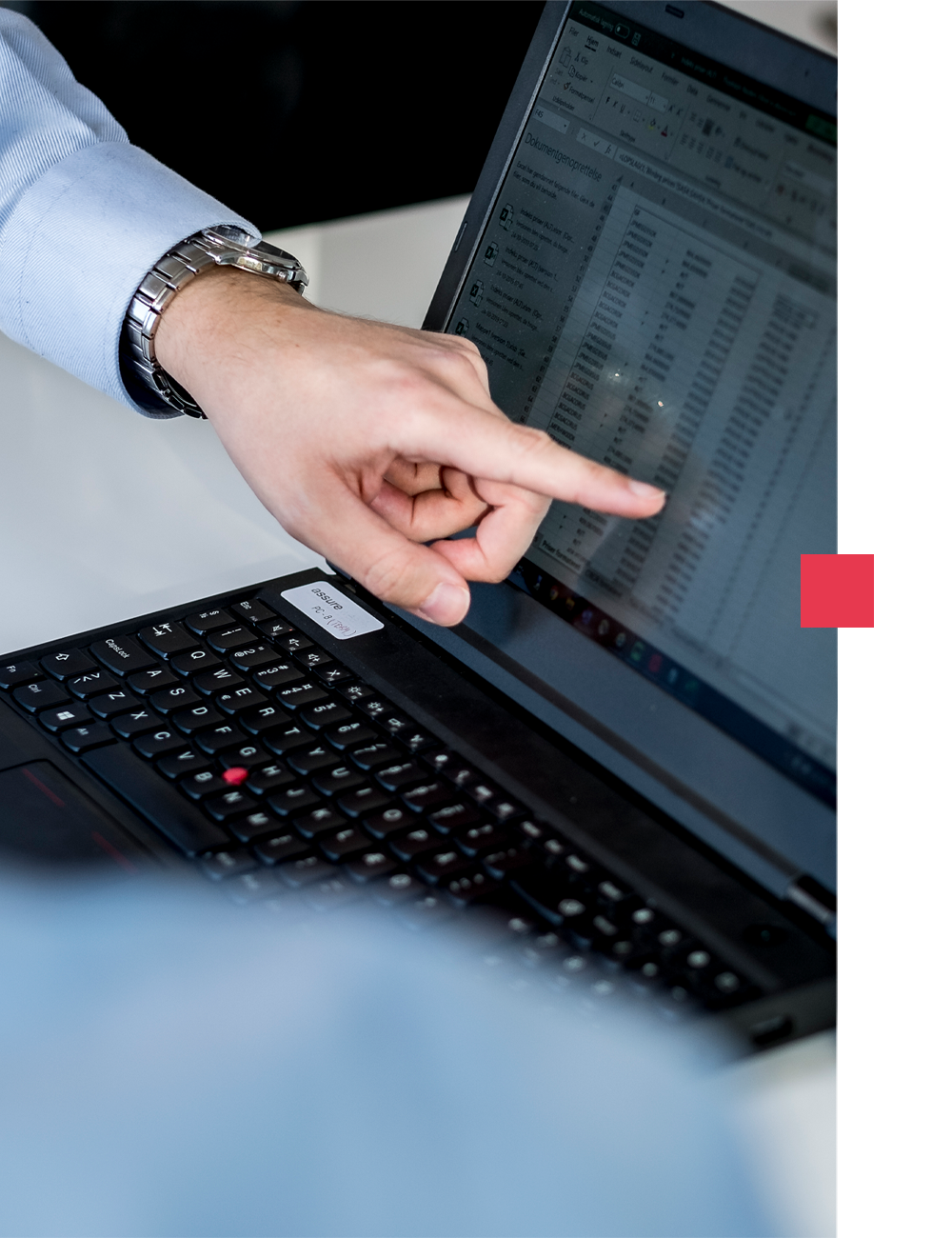 DIGITAL MANAGEMENT AND CONTROLLING
Outsourcing of funds' securities management

Quite a few funds outsource their securities management to Assure Wealth.
Assure Wealth provides all required portfolio records and supporting documents for audit. We make sure that transaction data is automatically uploaded in your fund's finance system. We also offer auto reconciliation of accounting records in your finance system.
By outsourcing their securities management, funds' securities management processis digitalised. This is a great administrative time-saver for your fund's accounting department.
Controlling and accounting of funds' securities
Assure Wealth offers securities controlling for funds, as well as verification of brokerage fees and foreign currency rates. We also monitor investment frameworks.
In addition, we offer our expert knowledge of managing and controlling securities to funds' accounting and controlling functions.