About Assure Wealth
Providing services is the core of Assure Wealth. We offer our customers complete overviews of wealth,risks and returns regardless of the complexity of their wealth.
There's is no such thing as a right or wrong setup for your wealth. That's our philosophy. The same applies to asset managers and other business partners.
We are your independent adviser and business partner and support any financial partners you may already have.
Assure Wealth was founded in 2014. Since then, the growth curve has increased every year. We have continuously expanded our services with new products and business areas. At the same pace, our organization has grown. Today, we are 18 employees.
We have a sister company
In 2022, Miranova Fondsmælgerselskab A/S has become our sister company. We have joined forces to offer a complete package in asset management, monitoring and reporting. This was demanded by our clients.
Miranova specialises in asset management and investment advice in cost-effective securities portfolios within the listed universe. Their advice is 100% independent of banks, pension companies and financial products.
WHO ARE WE?
The Assure Wealth Management

Klaus Lauenborg Breitenstein, CEO (born 1969)
Klaus has a Master of Science (MSc) degree in Business Administration and Auditing from CBS (Copenhagen Business School) and has worked in the financial sector since 1996. The combination of his education in auditing and his experience from the financial sector makes Klaus fully understand the importance of bridging the gaps between clients' financial investment universe, reporting and bookkeeping and accounting.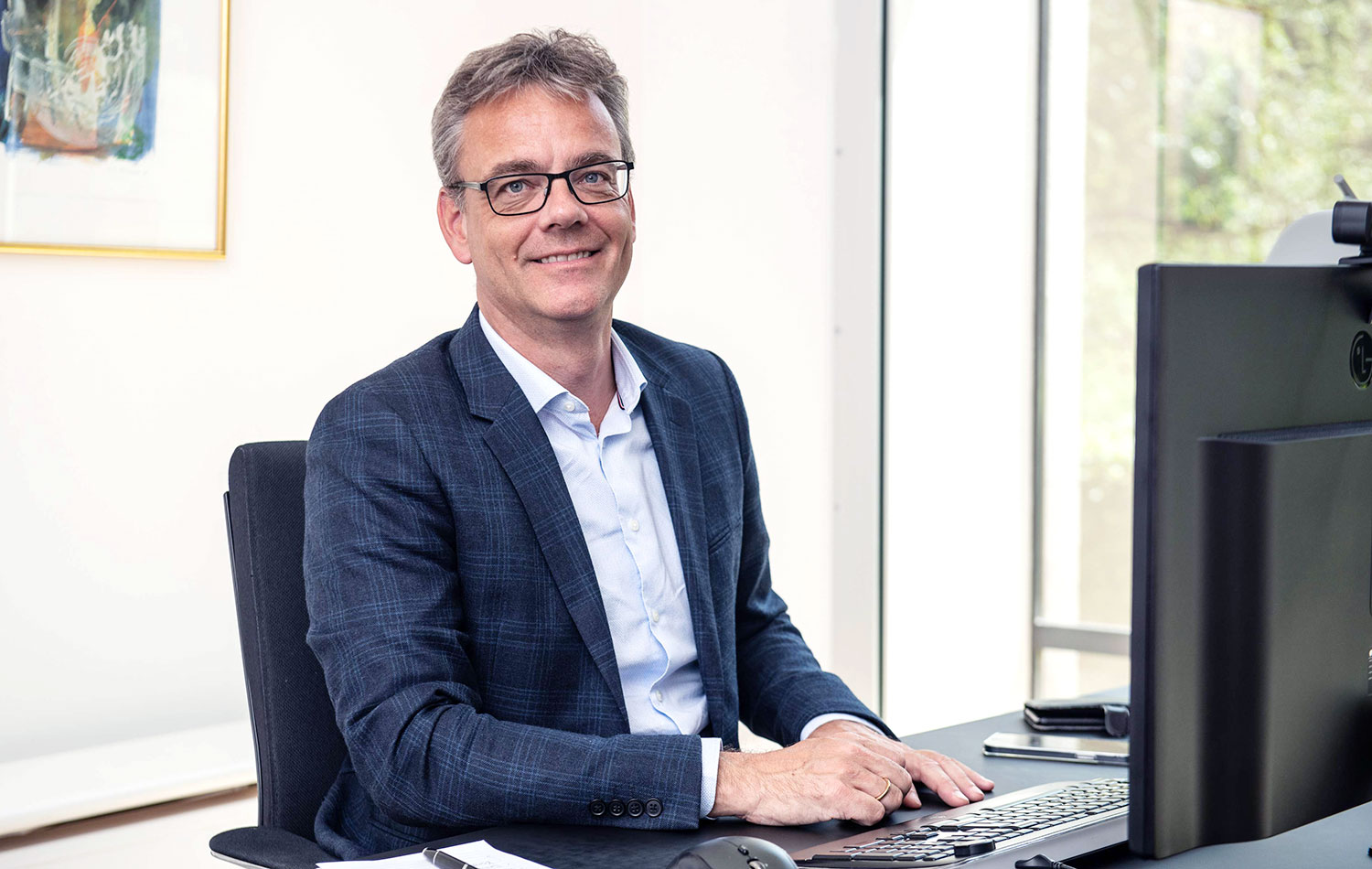 Jacob Grosen, COO (born 1981)
Since graduating as a Master of Science (MSc) in Accounting and Finance from Aarhus University BSS, Jacob has worked in the financial sector, mainly middle office. Jacob is responsible for the consolidated portfolio reporting of all client assets, risk statements and IT solutions offered by Assure Wealth.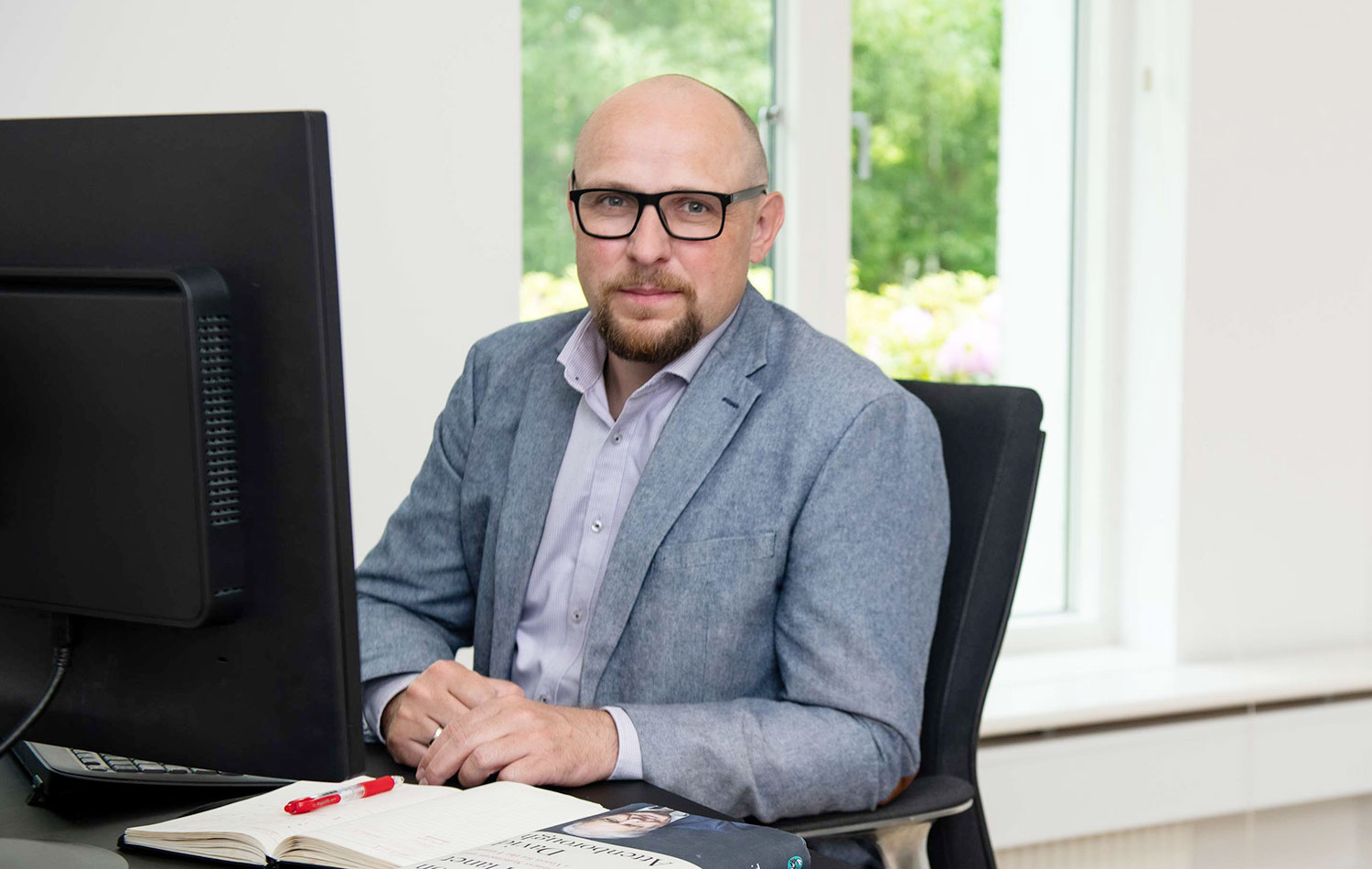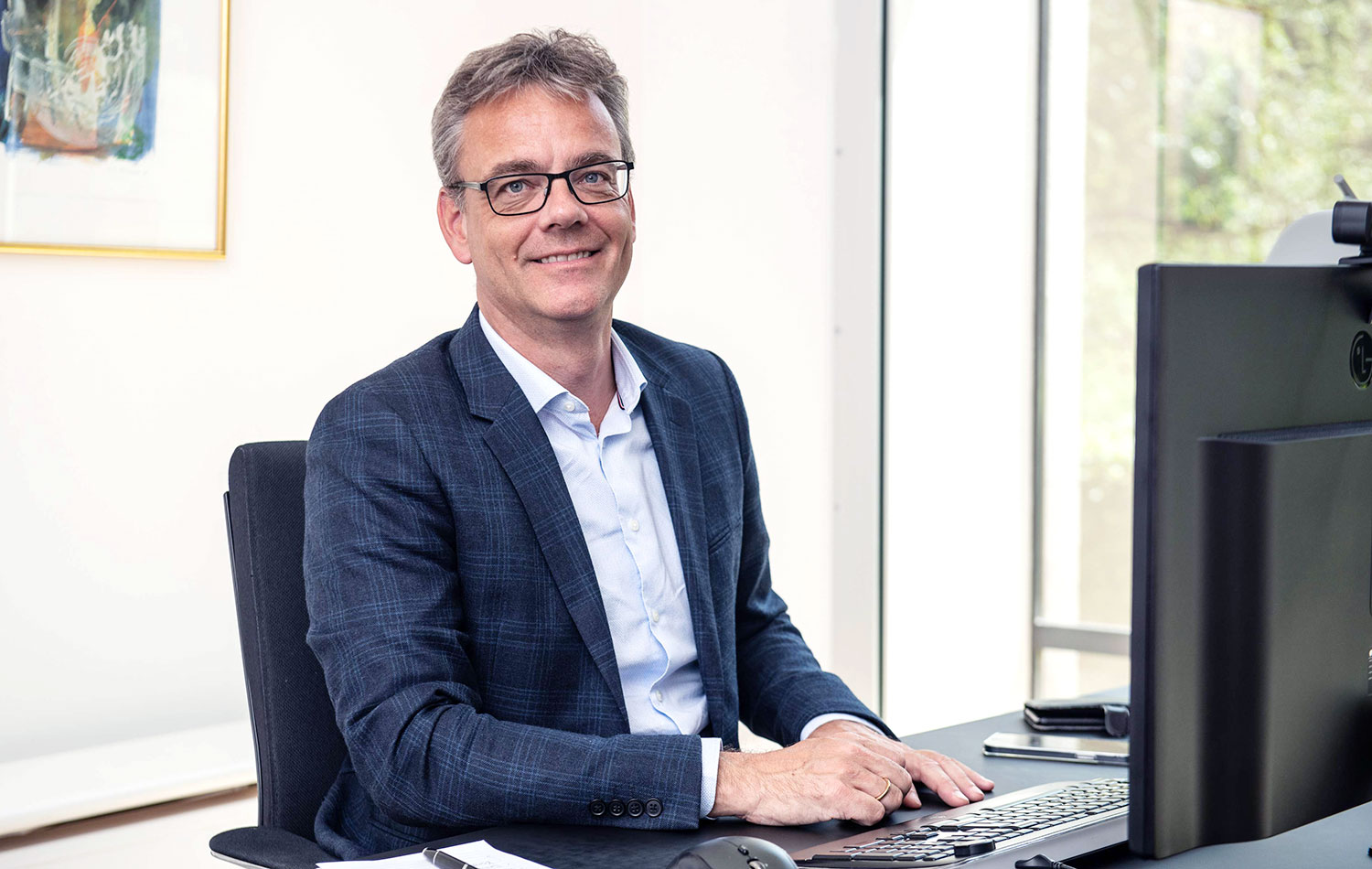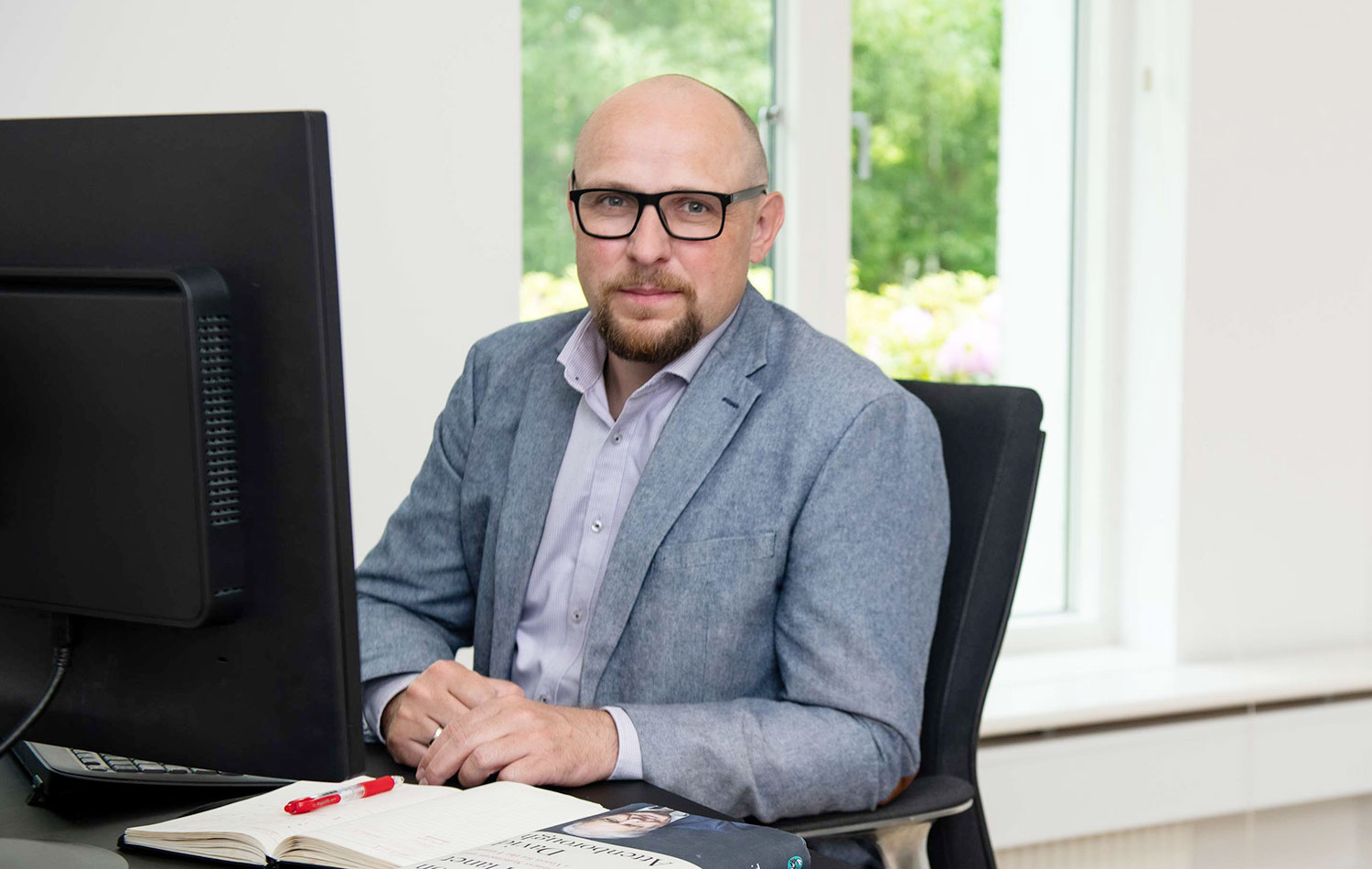 The Assure Wealth Board of Directors

Karsten Poulsen (Chairman of the Board)
Niels Boel Sørensen
Rune Wagenitz Sørensen
Jesper Dall
Michael Toft
Stig Madsen Lachenmeier
ASSURE WEALTH'S

BUSINESS CONCEPT IS TO PROVIDE EASY-ACCESSIBLE AND SIMPLE OVERVIEWS OF DIVERSE WEALTH

INVESTMENTS

FOR OUR CLIENTS